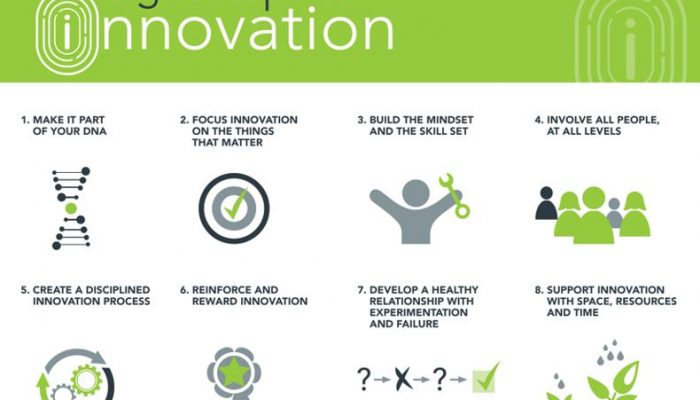 Has the word 'innovation' been thrown around your workplace lately? Perhaps it was mentioned in a meeting or a recent company update. Now, with 2017 edging its way closer, you've been tasked with incorporating it into your business.
Great!
Make 2017 your year for innovation. Sometimes innovation starts with a 'random spark' or a 'genius idea', but innovation is rarely an event. It is most successful in the longer term when it becomes part of everyday business and there is a clear mindset and method for achieving it.
At Coretex Group, we have identified eight important steps to activate and sustain innovation in your organisation. These steps provide your organisation with a structured way of thinking about innovation, and more importantly, the steps needed to embed it as an enterprise-wide capability.
When it comes to innovation, one of the greatest resources is your own imagination. Many of the great innovations have come from imagining possibilities, asking questions and challenging the status quo. Unleash the power of your imagination and set no limits.
Connect with Coretex Group and discover how we can assist you on your innovation journey.