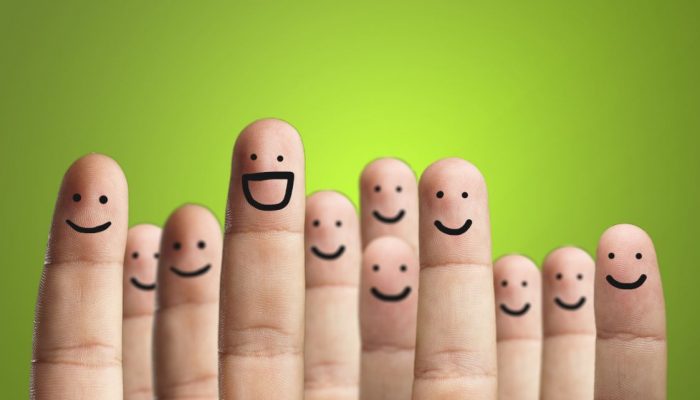 "It's all about the customer, always."
True… but not entirely.
Your customers matter but don't forget about your employees – they are an important part of the equation. When employees are engaged they become powerful advocates and crusaders for your brand. Engaged employees are more likely to connect with your customers and deliver exceptional customer experiences.
Richard Branson believes that the success of Virgin Atlantic is due to their employees living and breathing the customer experience.
Customers value emotional, human connections now more than ever. Don't shy away from the emotional side of customer experience – emotions drive the way employees and customers think, act and behave. Remember, your customers and employees are humans. As such, the best experiences aren't just enduring: they're personal. They connect on an individual level and show that we are important and understood.
How do you improve your customer and employee experience?
Put yourself in their shoes… only then will your truly appreciate how they experience your brand. Customers and employees experience your business in many and varied ways. Look for opportunity in every experience, conversation and touch point. Don't limit yourself by focusing on a single transaction, event or episode cheap tadalafil. Think broadly about your customer experience journey and how you can create high impact experiences at every opportunity.